Thoughtful, accurate bookkeeping services to small and mid-sized businesses
From QuickBooks setup to complete payroll and bookkeeping and everything in between, Best Practice Bookkeeping and Payroll will provide personalized and thorough bookkeeping support that fits your business.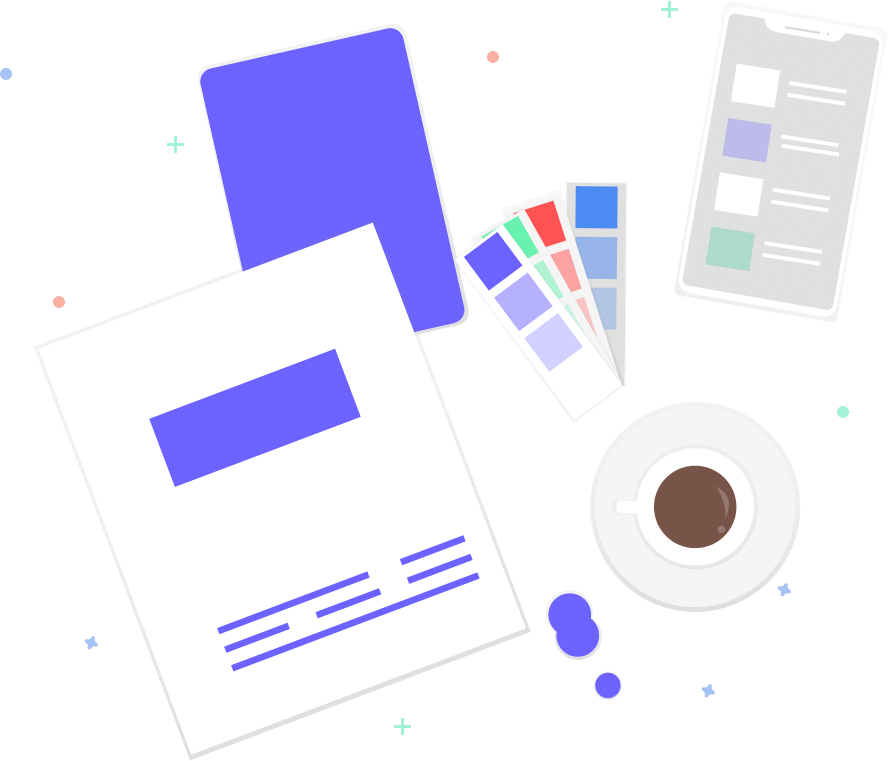 Bookkeeping and Payroll Services in Albany, Corvallis,
and the surrounding Willamette Valley
Bookkeeping isn't one-size-fits-all, so we determine your needs and make a plan that works for you and your business!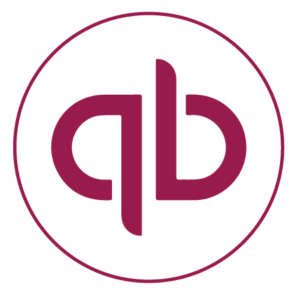 Company setup in QuickBooks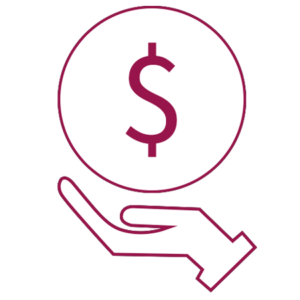 Complete payroll service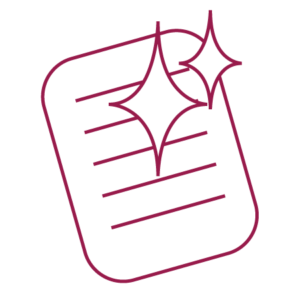 Simplify and Clean-up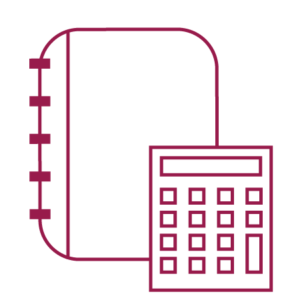 Bookkeeping to fit your needs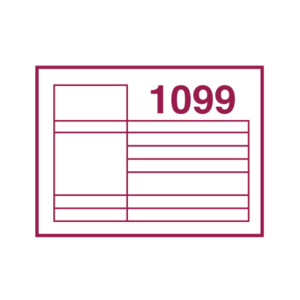 Form 1099 preparation and eFile
Contact us to get started.
We'd love to hear from you and see how we could help your business. Drop us a line and we'll get back to you as soon as we can!
Our office:
Open by appointment only
The Raybar Building
425 2nd Avenue SW Suite 105
Albany, Oregon 97321